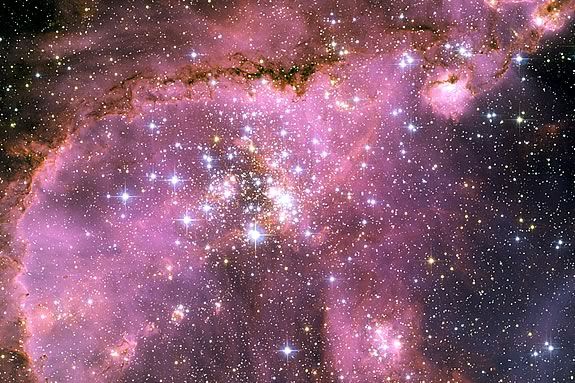 Clear skies allowing, come out under the stars and look through telescopes provided by NSAAC volunteers. See the rings of Saturn and the moons of Jupiter, along with a collection of deep space objects like star clusters and nebula, some over 25,000 light years away. Dusk will limit initial viewing to brighter objects; as the evening progresses the telescopes will be aimed at different objects of interest. Venus will set early, not long after sunset. This event is part of Trails & Sails 2022.
Special Instructions:
Event only held if weather allows.
Please register for the event so we can send you emails with updates.
Please park in the parking lot, do not drive up the path to theobserving area.
No flashlights in the observing area.
When:
Friday, September 16, 2022 7:30-9:30pm
Saturday, September 17, 2022 7:30-9:30pm
Prices:
Free as part of Trails and Sails!