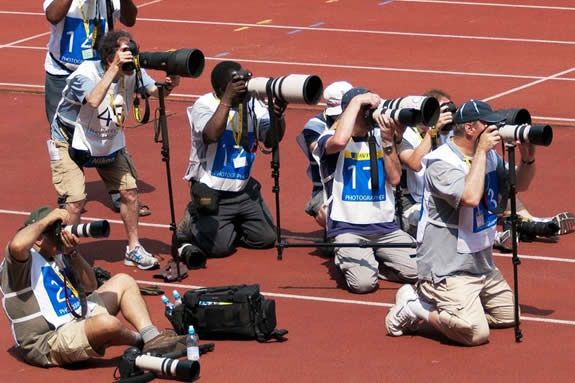 Learn how to tell a sport story in 3 to 5 images. Professional photographer Toni Carolina shows you how. Then return with your printed photographs to hang them in the Young Adult gallery on Tuesday, Aug. 2 from 3:00-4:00.
For ages 11-18, registration is required as space is limited in this hands-on workshop. Bring your camera, cellphone cameras are not acceptable for this workshop. Please read your camera manual before attending. The workshop will be about learning to tell a sport story with your shots, not a workshop for learning how to operate your camera. Funded by the Friends.
Register for this free workshop at the Library's Reference desk on the 2nd floor, or call 978-468-5577. Open to teens 11-18 years old.
When:
Thursday, July 14, 2016 3:00-4:30