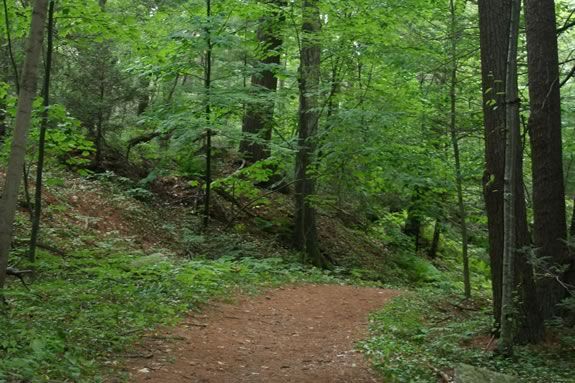 Enjoy a guided hike along on the Ipswich section of the Bay Circuit Trail, guided by Ipswich Bay Circuit Trail Committee members. Passing behind Marini Farms, the hike will pass through protected forest and wetland areas.
Special Instructions:
Please wear comfortable clothes and shoes.
Guided hike/walk covers approximately 3 miles round trip.
If a shorter option is preferred, attendees can park a shuttle car at the Dow Brook Conservation area parking lot (326 High Street, Ipswich, MA), effectively cutting the hike distance in half.
Weather Notice: Thunderstorms forecast within an hour of the event time would force cancellation, given they are a safety hazard.
When:
Saturday, September 28, 2019 10am-12pm
Prices:
FREE as part of Trails & Sails