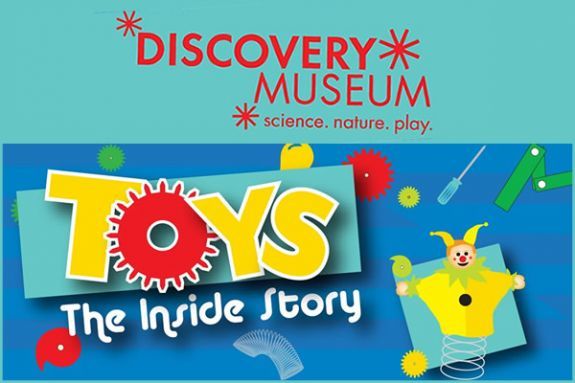 Did you ever want to open an Etch-a-Sketch® to see how it works? Wonder what makes Elmo® dance? Want to see what triggers the buzzer in Operation®? Explore the inside world of toys and the pulleys, cams, gears, circuits, and linkages that make them work at the Discovery Museum in Acton.
Toys: The Inside Story will be located in the Middlesex Savings Bank Community Gallery at Discovery Museum from January 18 to May 10, 2020.
Discovery Museum mission is to spark delight in learning by igniting curiosity and creativity in children and adults, as they discover together the joys of science, nature, and play.
When:
Now to May 10, 2020
Tuesday - Sunday: 9:00am - 4:30pm