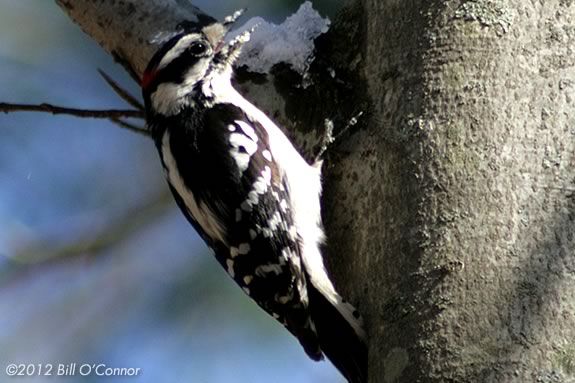 Our school vacation programs offer a wide variety of indoor and outdoor activities while we keep minds active and hands busy during school break with free-flow learning for the whole family. Each session offers a different theme, with scheduled family presentations and something to engage hearts and minds for all ages and interests.
For ages 7 and up, there are STEAM (science, technology, engineering, arts, and math) activity stations featuring experiments, challenges, data sheets, maps, and charts. For ages 2 to 6, there are stories, crafts, table top games, coloring pages, and science activities. Family presentations will be offered at 11:00 am and 1:00 pm. Fly by for an hour or stay all day for a vacation activity that suits your family schedule.
Registration not required.
Suitable for children ages 2 - 12 yrs
Children must be accompanied by an adult.
Themes are subject to change.
Please dress for the weather since some activities may take place outdoors.
Check out our other vacation week Fly-by: Vacation Family Treks & Trails: Hawks, Owls & Eagles
When:
Monday, December 29, 2015 10am - 3pm
Prices:
Adults: Free
Member Children: $5
Non-Member Children: $8