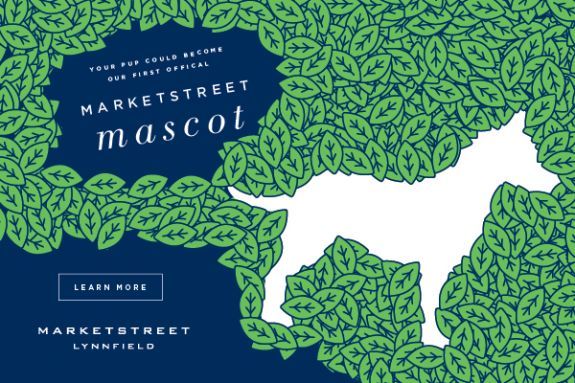 Your pup could be the MarketStreet Lynnfield first official mascot!
This is the contest you've been waiting for! The winner will be celebrated with a topiary-twin of their adorable pooch, to be displayed for a year at MarketStreet Lynnfield!
Here's how to enter. It's SUPER EASY!
Follow us on instagram at @marketstreetlynnfield
Post your favorite picture of your pup on your instragram page with the #pupsofmarketstreet hashtag
Contest Rules:
Please follow MarketStreetLynnfield on instagram to be entered
We love your pictures, don't be shy, post as many times as you'd like
Winner will be chosen on June 27th
Topiary Mascot will make its grand entrance at the property during our final Yappy Hour of the season on August 28, 2019
When:
Monday, May 13 - Thursday, June 27.