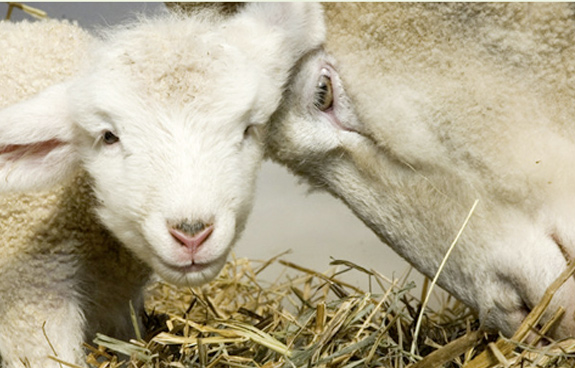 A few spots are still available for the April Vacation Green Meadows Farm School. Kids will learn what goes on around the farm during the spring season.
Little Farmers (3-5 year-olds): Thursday, April 22 from 9-10am
Farmers Helpers (6-11 year-olds): Friday, April 23 from 9-10am
Each session is just $10 per child. Sign up in the farmstand.