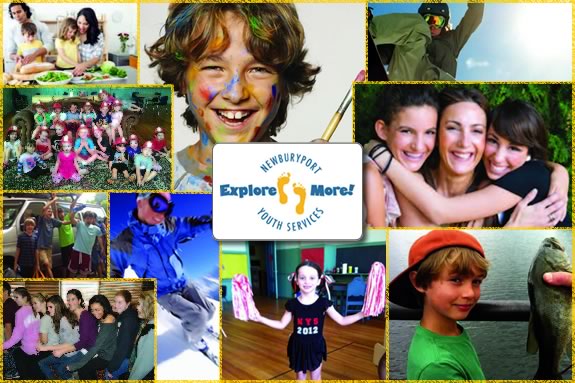 Newburyport Youth Services has a complet catalog of programs this Fall and Winter that appeals to a huge spectrum of interests! Registration Has begun and people are encouraged to register as soon as possible to save their spots in these wonderful activities geared toward personal development and fun! Programs are open to everyone, non-residents pay a small additional fee.
Download the brochure and you'll find a there's plenty to choose from including:
Tea Parties
Preschool Prep
Micro Gymnastics
Creative Movement Activities
Cooking Classes
Skiing
Snowboarding
Dance Instruction
CPR, First Aid and Baby Sitting Certifications
Early Release Day Activities
LEGO
Robotics
Fashion Design
Yoga
Sewing
Water sports
Basketball
Parenting Skill Development
Music
Theater
Dance
Sculpting
Pottery
Movie Nights
Snowshoeing
Kayaking
And a lot more!  Get the brochure and use the links below to register online today!