Location
Castle Hill on the Crane Estate
Ipswich,
MA
01938
Coordinates: 42° 41' 6.7632" N, 70° 46' 45.174" W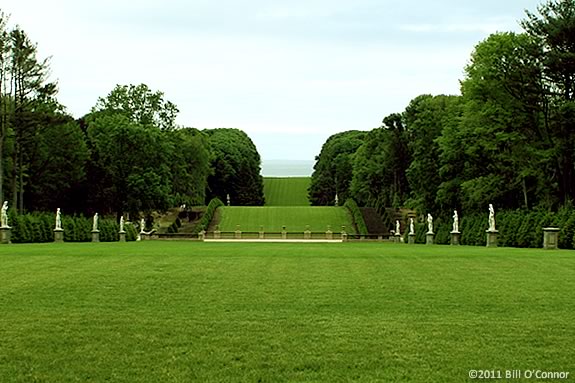 This 165 acre seaside estate is host to many activities including jazz and reggae festivals and private functions.  There is a wide sweeping lawn area that runs to the shoreline and a 'Great House' with tours offered during the summer.
A Visitor's Guide to the Crane Estate is a self-guided landscape tour booklet introducing visitors to Castle Hill, Crane Beach, and the Crane Wildlife Refuge. It is available from the Castle Hill gatehouse.