Location
Clark Pond (Ipswich)
Clark Road
Parking lot at the end of Bowdoin Road, Great Neck
Ipswich,
MA
01938
Coordinates: 42° 42' 12.6792" N, 70° 47' 48.3252" W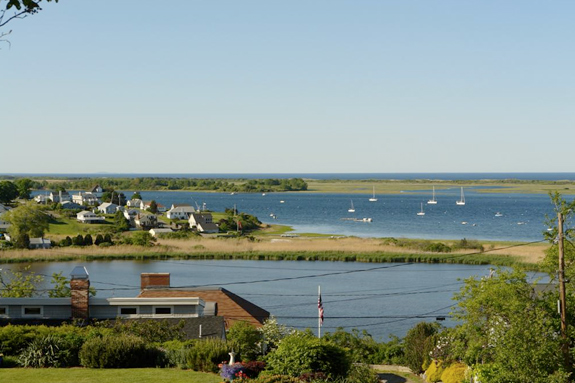 Beautiful Clark Pond provides a summer nesting area for swans, waterfowl and red-winged blackbirds. The pond area also provides a food and freshwater source for deer, possum, foxes and other mammals. when the pond ice freezes, it's the most beautiful place to skate.
Clark Beach is well-known for its spectacular panoramic views of Plum Island and Crane Beach. Summer or winter, a stroll along Clark Beach brings expansive views of sky, water, marsh and sand.