Location
Ravenswood Park
Gloucester,
MA
01930
Coordinates: 42° 35' 30.7176" N, 70° 41' 54.6468" W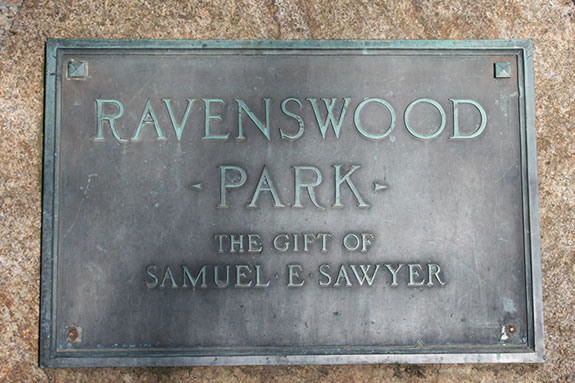 Ravenswood Park offers 600 acres for solitude and quiet contemplation of nature. Whether you prefer to surround yourself with snow-covered hemlocks, experience spring emerging in a burst of color and aroma, or escape the summer's heat – you'll find a refuge here. The park is a testament to one man's conservationist philosophy, and to all those who have cared for this special place.
*The map marker shows the entrance and parking area.