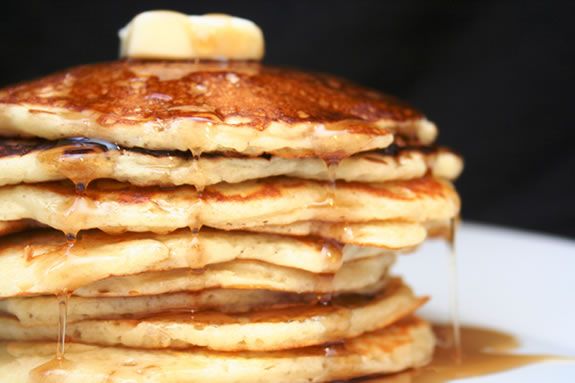 The Ipswich River Wildlife Sanctuary wraps up the maple sugaring season this year with our the annual Flapjack Fling. Bring your family and friends for this special breakfast at the sanctuary and enjoy the fruit (OK, sap!) of our labor and our maple trees on some delicious pancakes.
Pancakes with our own Ipswich River maple syrup, orange juice, fruit, coffee, tea, or milk are on the menu. Join in a maple sugaring tour before or after breakfast to see and learn about the transformation of sap to syrup. Register for both breakfast and a tour and take $1.00 off your tour.
Breakfast & Tour Times:
8:15 am
9:15 am
10:15 am
11:15 am
12:15 pm
Sugaring Tour Only Times:
9:00 am
10:00 am
11:00 am
Noon
Please come prepared:
Dress warmly and wear warm waterproof boots because for the tours!
Registration is required.
Making Maple Sugar at Mass Audubon
When:
Saturday, March 24, 2018 8:15am-2pm
Prices:
Adults: $17; Kids: $14
*Babies on laps are free
Sugaring tours only members: Adults: $10; Kids: $8
Sugaring tours only non-members: Adults: $11; Kids: $9