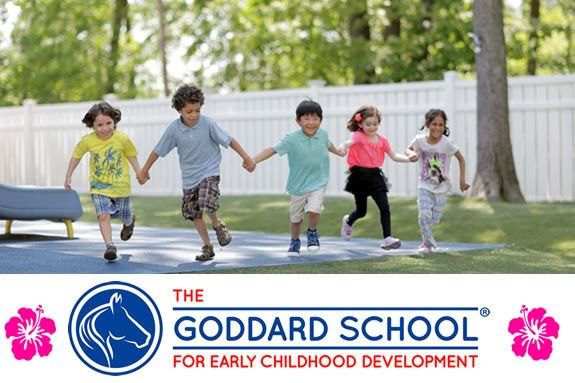 On Wednesday, July 5, 2017 from 5 to 7 p.m., Goddard School in Middleton is hosting a Summer Open House and Family Drumming Circle. Join in the fun and learn more about Goddard School while the children enjoy the music and fun. It's a great opportunity to learn and see why Goddard School offers the best childhood preparation for social and academic success. Goddard School Middleton has super easy access and parking.
The Goddard School uses the most current, academically endorsed methods to ensure that children have fun while learning the skills they need for long-term success in school and in life. Goddard's talented teachers collaborate with parents to nurture children into respectful, confident and joyful learners.
Goddard School
244 Maple Street
Middleton, MA 01949
(978) 762-7620
When:
Wednesday, July 5, 2017 from 5 to 7 p.m.