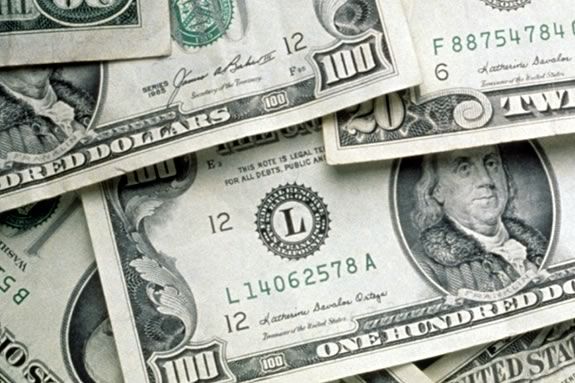 Start the New Year off with some good tips about saving and spending money! Justin Otto, from TD Bank of Groveland, will be at the Langley-Adams Library for a fun class on managing money for kids. It's never too soon to start! Space is limited, please register!
Grades K-1 Saving & Spending- 3 p.m.
Grades 2-3 Banking & Saving 3:30 p.m.
When:
Tuesday, January 22, 2013 3 p.m. & 3:30 p.m.