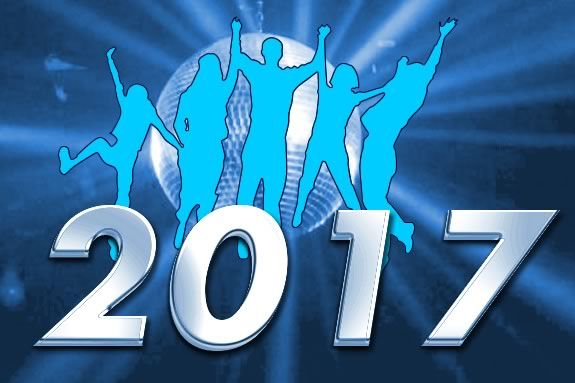 Wenham Museum has a special New Year's Eve celebration planned just for kids with Lindsay and Her Puppet Pals! Join Lindsay & Her Puppet Pals, Wiggles, and Giggles and more for a family-friendly New Year's Eve celebration! We'll countdown to "midnight" at 12 p.m. and have a ginger ale toast.
Kick off the New Year as a family at this fun-filled event featuring:
Laugh along with Lindsay and Her Puppet Pals
Tony Fonseca in a family-friendly drum circle
Face painting
Decorate your own festive party hat
A "countdown to midnight" with a ginger ale toast and noisemakers!
NOTE: On this day, the Wenham Museum is open for this event only. If you would like to visit the museum, you must pay the program rates even if you are not interested in the program. There is no different rate for adults, children, and seniors – everyone pays the same price on this day. If you register in advance, you save a few dollars. There is no limit to the program other than building capacity, so come and celebrate with us!
When:
Saturdayday, December 31, 2016 10am-1pm
Prices:
Members: $8
Non-Members: $10
Day-of: $12