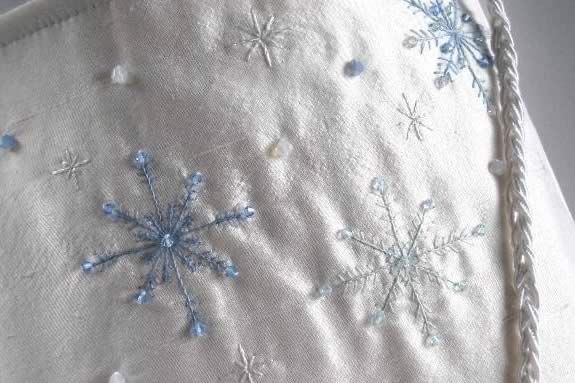 Stitch your own winter wonderland at the Art Materials and Creative Experience drop-in art activity this weekend at PEM.
Experience the interactive Art Cart every weekend and explore more - touchable objects, art-making techniques and stories about the art around us.
This activity will be held in the Pop-Up Art & Nature Center.
When:
Saturday, January 12, 2013 from 1 p.m. to 3 p.m.
Sunday, January 13, 2013 from 1 p.m. to 3 p.m.
Check the PEM online calendar for holiday and black out days.