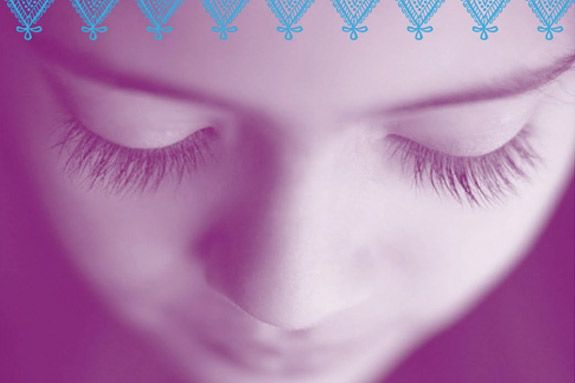 Next book up for discussion by the Readers of the Roundtable: by Mitali Perkins.
Join this lively book group of students in grades 6th-9th and their parents, find extra books at the front desk of the Manchester Public Library waiting for you.
"In an intimate and absorbing drama about a displaced Indian family in the 1970s, Perkins (Monsoon Summer) vividly highlights the conflict between traditional Indian values and feminist ideals. After Asha's father goes to America in search of a new job, the rest of the family moves from Delhi to Calcutta to live in the more restrictive household headed by her grandmother.  As often as she can, Asha escapes to the rooftop to confide her woes to her "secret keeper," a diary; breaking the rules of the house, she also befriends the son of the family next door, who gazes at her through a window. But their relationship changes irrevocably when tragedy prompts Asha to make a painful sacrifice for the sake of her mother and sister. Perkins offers a moving portrait of a rebellious teen who relies on ingenuity rather than charm to prove her worth." - Publisher's Weekly.
For more information, call Sara Collins, Head of Youth Services.
When:
Tuesday, January 24, 2012 6:30 p.m.