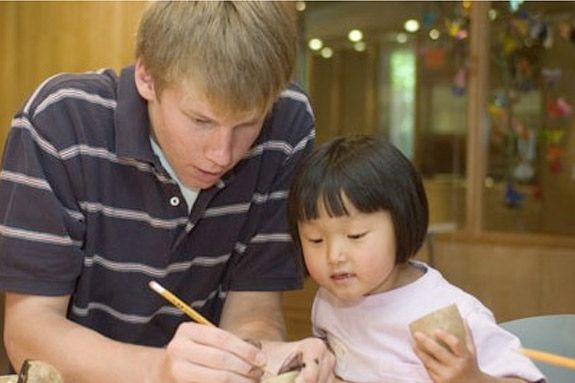 Get hands-on in the galleries at Peabody Essex Museum ! Look for our interactive Art Cart every weekend and explore more - touchable objects, art-making techniques and stories about the art around you.
Ask for this month's location at the information desk.
When:
Saturdays and Sundays 1-3 pm
Check the PEM online calendar for holiday and black out days.