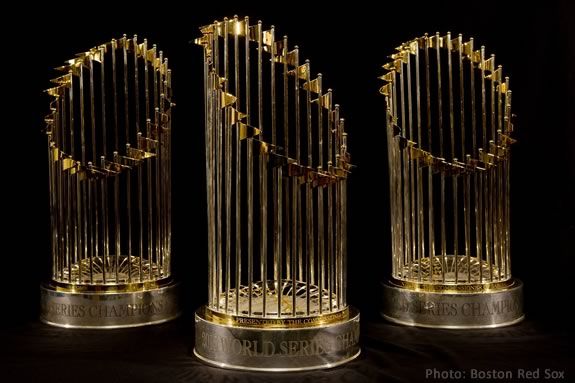 Come to the Gloucester High School Field House as the Boston Red Sox Trophy Tour stops on Cape Ann!  This event is open to the public and it gives peopel a chance to see the World Series trophy up close, and a chance to have their photo taken with the 2013 Championship trophy!
In addition to the trophy, a fitness fair will be taking place for families to enjoy, including activities for kids, local sports information, team sign ups, demonstrations, wellness info, massage, ROTC drills and more!
This even is sponsored by the AGH Citizens Fund.
When:
Saturday, May 17, 2014 from 10am - 2pm