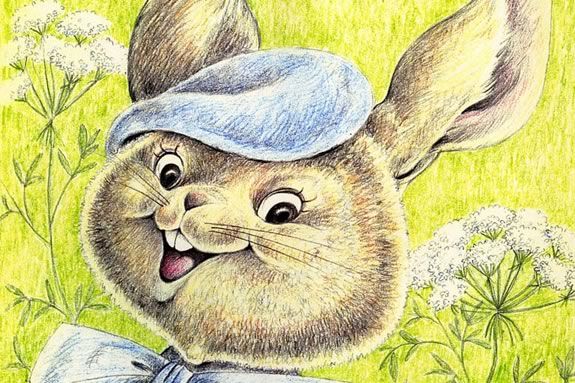 Join us for story time, light refreshments and children's art activities as we celebrate the work of children's book Author/Illustrator Frances Wosmek. The program is generously sponsored by the Goldhirsh Foundation and is free and open to the public.  
Wosmek published over a dozen books for both children and adults, designed hundreds of greeting card illustrations and produced countless more poems and short stories. She has been decorated with over 50 awards for her work and remains a source of pride for the Cape Ann arts community. 
Books like A Bowl of Sun, Sky High, It's Nice to be Nice and A Brown Bird Singing endeared Wosmek to generations of young readers over the decades. She has recently gifted her entire collection to the Museum archive, and will be present for the April 20th reading of her work.
When:
Saturday, April 20, 2013 11am