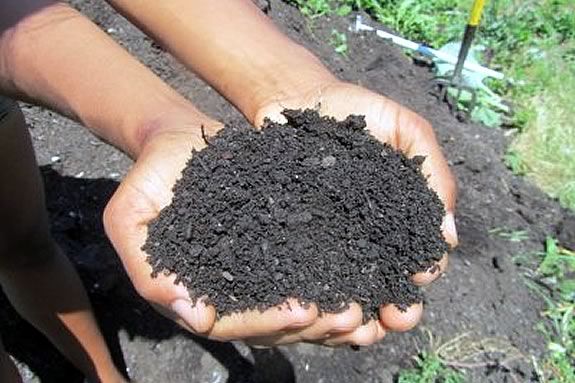 Spend your early release day building and playing at The Stevens-Coolidge Place. This drop-off program will introduce garden lifecycles, get your hands dirty building a composter to take home and finish outside with games in the gardens.
This program will take place inside and outside, please dress for the weather.
Recommended for ages 6-9.
Space is limited. Pre-registration is required.
When:
Wednesday, May 22, 2019 2-4PM
Prices:
TTOR Member Child: $9
Non-Member Child: $15