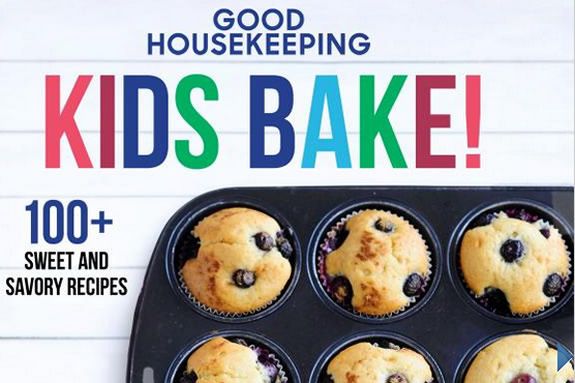 Sawyer Free Library invites us for our Cooking Club here at Sawyer Free Library! Each month a cookbook everyone choose a recipe, make and bring it in to a gathering. When you pick the recipe, email Mari Martin mmartin@sawyerfreelibrary.org so everyone knows and makes a different recipe. 
Come prepared with your appetite to discuss the different recipes, pros and cons of the cookbooks, what worked or didn't in the preparation,cooking, and transporting, etc.
Space is limited, please register.
This month's selection is Bobby Flay's Fit!
When:
Friday, November 22, 2019 from 3-4pm