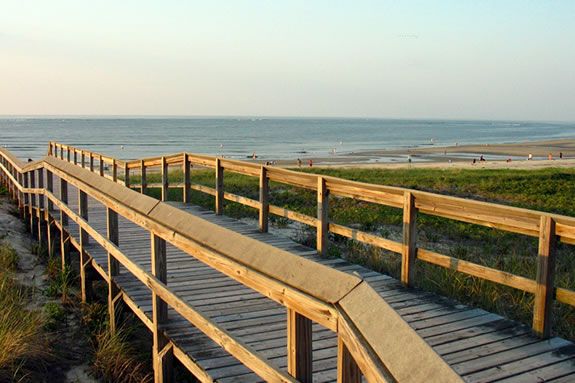 As you explore the beach, what do you notice that doesn't belong? Marine debris impacts beaches and marine life worldwide, so what can we do about it? Join this program to learn about types, sources, and impacts of marine debris, observe microplastics, and learn how scientists and community members (like you!) are studying marine debris and taking action to tackle the issue of trash in our fragile marine environments.
CraneExplorer events are family-friendly outdoor education programs welcoming learners of all ages. These hikes and interactive education programs cover less ground to accommodate smaller strides and have more frequent stops to look, listen, learn from our guides and engage in hands-on activities to inspire curiosity.
Please be aware that we may walk up to two hours and cover approximately 1-2 miles. As such, adult discretion on your child's ability to manage this activity is advised.
When:
Friday, April 21, 2023 10am-Noon
Prices:
TTOR Member: Adult: $20; Child: $8
Non-Member: Adult: $25; Child: $10