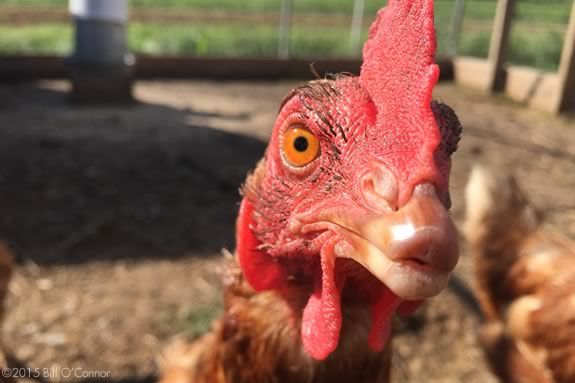 Say goodbye to the cold and celebrate the arrival of warmer weather at Appleton Farms! While we often associate eggs with the Easter Bunny, in many cultures eggs symbolize new life and are tied with the coming of spring. At this event, we celebrate spring, new life on the farm, and the bounty of fresh eggs produced by our hens. Go on the Egg-cellent Quest around the farm and learn about the journey from egg to chicken, collecting Easter eggs at each station to complete the Quest! Enjoy homemade refreshments in our Carriage Barn, visit with our, bunnies, sheep, chickens and goats and play games in the stone paddock!
Quest begins at 10am.
Please plan to arrive between 10AM and 11:15AM and bring a basket of your own to collect the Quest eggs.
Recommended for ages 2-6, but all are welcome!
Registration: If you have 6 or more in your family please register for 2 family tickets so we have enough snacks and eggs for all! Please Note: It is only necessary to register for one ticket per family. 
When:
Saturday, April 20, 2019 10am-Noon
Prices:
Members: $24/Family
Non-Members: $30/Family