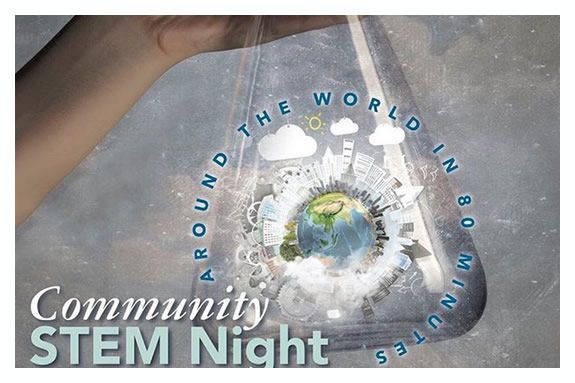 Join your children ages 4-12 for an evening of hands-on STEM activities at Epstein Hillel School in Marblehead MA.
Students will explore the salinity of the Dead Sea, design Greek columns, experiment with the humidity of the rain forest, and more!
Pizza and salad will be served until 6:10. Admission is FREE.
EPSTEIN HILLEL SCHOOL, formerly Cohen Hillel Academy, is the Jewish independent school north of Boston. The K-8 school offers a vibrant and enriching bilingual education through an innovative and interdisciplinary curriculum. Relationships are at the heart of the school; understanding every child enables faculty and staff to work with students to meet their full potential and build a tight knit and warm community. Graduates of Epstein Hillel are critical thinkers and compassionate leaders who have a strong Jewish identity and a desire to make a difference in the world.
Epstein Hillel School shares a campus with Temple Sinai and the Jewish Community Center of the North Shore and partners with numerous other agencies and schools across Greater Boston.
Location
When:
Thursday, November 29, 2018 from 5:45-7:30pm