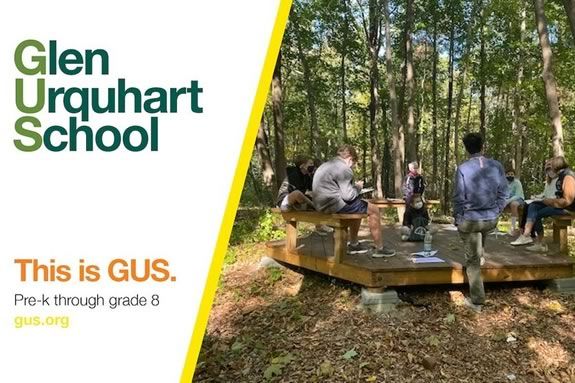 Glen Urquhart School opens doors for future GUS families to explore. Their 23-acre campus is centered around an accessible child-scaled village, right-sized to allow students to explore and learn from their surroundings.
From pre-k explorations of the nature trail to fifth grade identification of plant species and upper school tree mapping for the Harvard Tree Project, our campus (and the greater north shore!) is intentionally integrated into our curriculum.
Join us on campus to explore for yourself and hear directly from classroom teachers about how they incorporate our campus into their curriculum.
Please contact Dawn Curtis, director of admission, 978-927-1064 x115, for additional information.
When:
Thursday, November 4, 2021 3:30-4:30pm