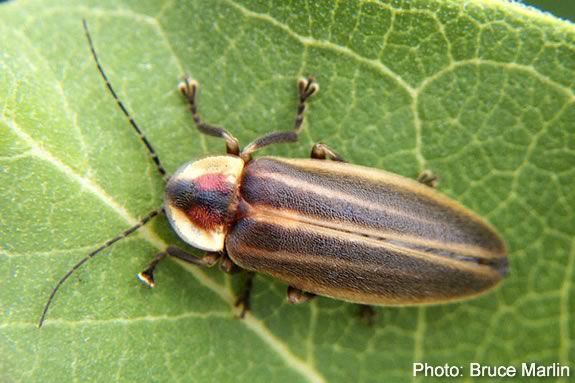 Everybody loves Fireflies! Mass Audubon has been coordinating the Firefly Watch community science project since taking over from the Museum of Science in 2018. Counting firefly flashes is fun, but we are ready to think bigger. Firefly Watch Pro, the next step to our existing project, asks you to get you up close to the fireflies, photograph them to identify specific genera, and provide flash pattern data that might help us identify the species in your habitat. This additional data will help us learn what fireflies live where, and over time will give us a sense of population change for specific species and genera.
Dr. Chris Cratsley of Fitchburg State University will explain the science of fireflies and why this research is important, and he will demonstrate the protocols for catching, photographing, and identifying fireflies, and recording the data.
We look forward to having you join Firefly Watch Pro!
*(for staff, volunteers, and interested public)
For kids aged 12 & up
Please Register
When:
Monday, May 16, 2022 7-9pm