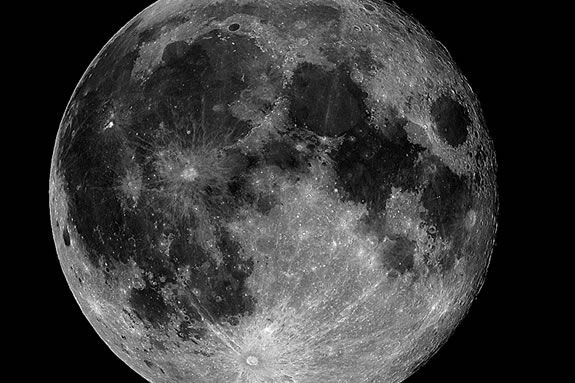 Enjoy the view from Stearns Pond as you learn about the moon cycle and its importance to people over the centuries. The easy walk will be enjoyed by beginners and experienced hikers alike.
Children must be accompanied by an adult.
Wear sturdy closed toe shoes and insect repellent.
Bring water, flashlights and if you have them, binoculars.
Inclement weather cancels the program.
Appropriate for all ages.
Stroller friendly.
Meet at the Park Headquarters, 305 Middleton Road, North Andover.
When:
Monday, September 20, 2021 6:30-8:30pm