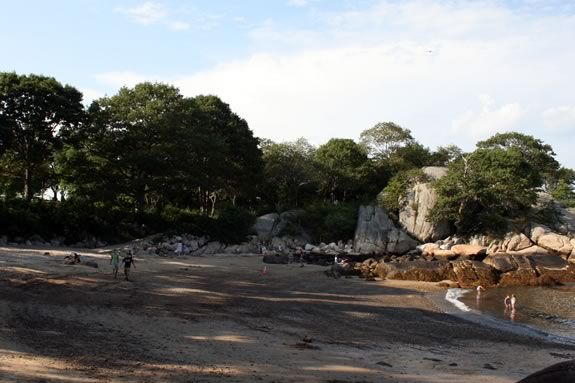 Stage Fort Park is one of the most visited spaces in Gloucester, and for good reason. It's beautiful and it provides fields, playground and tables for everyone to enjoy. To protect this incredible resource, we need to do our part. This Hands Across the Sand event and cleanup will bring people together to oppose new offshore drilling and other fossil fuel development and promote a clean energy future! We will gather just before noon for a non-hand holding lineup photo along the shore in solidarity with people around the globe on this day, calling for an end to offshore drilling! We look forward to seeing you out there.
Coffee and treats will be provided by Mayflour Confections(a Massachusetts-based Ocean Friendly Restaurant!). Be sure to bring your own mug to enjoy and help prevent waste!
We will also be joined by Ripplfect (a North Shore startup that incentivizes users to bring reusables to cafes).
Hosted by Massachusetts Surfrider Foundation
When:
Saturday, May 21, 2022 9:30am – 12:30pm