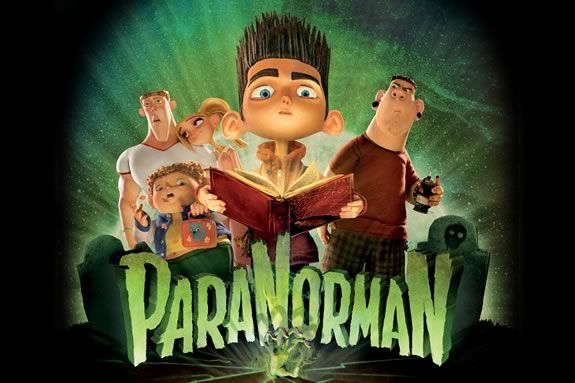 Grab a blanket and the kids and head over to Salem Common at dusk for an outdoor showing of some favorite family-friendly movies that will get you in the mood for a spooktacular Halloween!  Each weekend Magic 106.7 will sponsor a different movie through October, so come to one or all!
ParaNorman, starring Kodi Smit-McPhee, Anna Kendrick, and Christopher Mintz-Plasse follows a young boy who finds himself caught in a local curse upon realizing that he can speak to the dead. Film debuted in 2012 and is rated PG.
Paranorman Trailer
Movie starts at 6:00 PM, other entertainment will be available on Salem Common beginning at 2:00 PM.
When:
Saturday, October 21, 2017 6-8pm