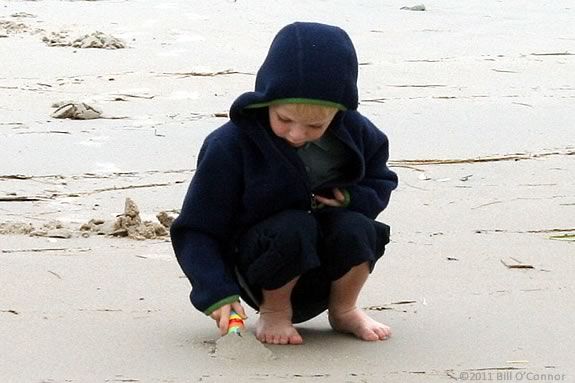 You're invited to Sandy Point State Reservation to learn all about sand, where it comes from and surprising facts about the make up of sand!  Join the interpreter in a sand sifting excursion to find the composition of the material that covers our New England beaches. Appropriate for children.
Meet in the first parking lot.
Children of all ages are welcome but those under 12 must be accompanied by an adult.
Running Time: Approximately 1 hour. Parking is limited.
Please call the day before to reserve a space.
When:
Saturday, June 14, 2014 9-11am