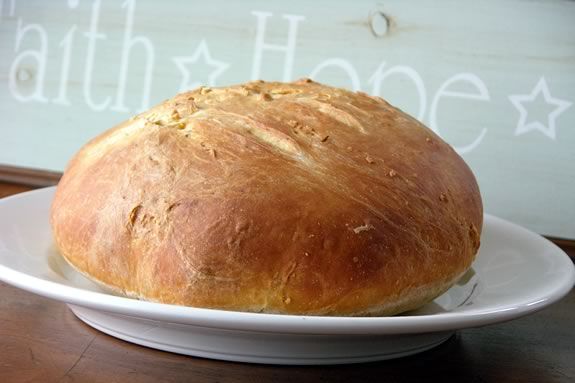 Cooking together and having fun in the kitchen makes our farm family happy and we want to share that enthusiasm for cooking with you. We will make homemade rolls and top them with freshly made Jersey butter. We will learn about how our cows turn green grass to creamy, nutritious milk, then enjoy the sweet fruits of our labor together.
This program is designed for families with children ages 5-10. This program meets in the kitchen at the Old House.
Pre-registration is required as we cannot accommodate a large group with drop-ins for this program. Registration is by the child, but an adult must attend (at no cost). Adult may bring more than one child. This program meets in the kitchen at the Farm Offices. Class topics, menus and chef partnerships will be posted as they are available.
When:
Saturday, February 15, 2020 9:30-11pm
Prices:
TTOR Member Family: $20
Non-Member Family: $30