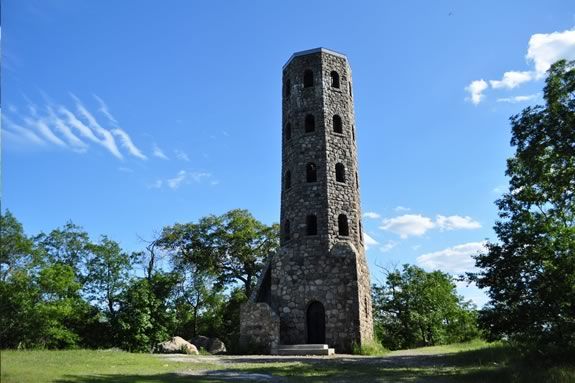 Join the Friends of the Lynn Woods on this Trails & Sails 2021 walk through to Dungeon Rock to Stone Tower. Lynn Woods Reservation is the second largest municipal park in the greater Boston area. This 2,200 acre forest reserve consists of ponds, wetlands, streams, deciduous & evergreen forest and rocky ledge. The walk to the Tower is slightly uphill but not difficult. Then walk to Dungeon Rock site for a visit to the area where the legend of dungeon rock will be explained. Dress for weather and wear comfortable shoes.
Special Instructions:
Special Instructions:
Two to three hour walk
Bring water
Great hike for children
We will be leaving from Great Woods Road entrance (Rt 129) at 10 AM return between 12 and 1PM
This trip is suitable for anyone in reasonably good condition, including children.
Meet at 180 Great Woods Road, Lynn
Part of Trails & Sails 2021!
When:
Sunday, September 19, 2021 10am-Noon
Prices:
Free as part of Trails & Sails