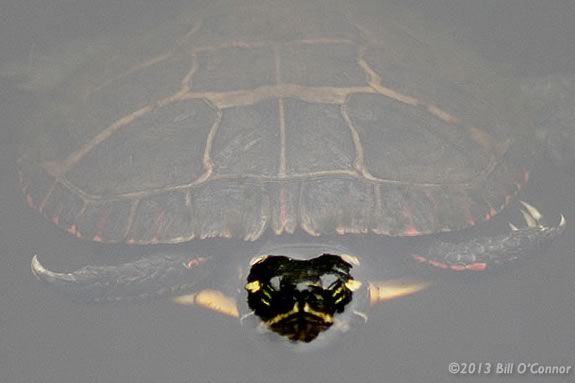 Bring your young naturalist to the Ipswich River Wildlife Sanctuary this summer and experience the joy of books and the wonders of nature. Participate in hands-on nature-related activities inspired by the stories. Sign up for one or more of these adventurous programs.
In this session, we'll read "My River" by Shari Halpern, then hike to the Ipswich River and discover who lives in, on, and near the river. As a group, we will look for evidence of wetland animals and plants and dip from the water's edge.
For kids aged 3-6
Please Register
Check out our other Nature Adventures this July!
When:
Tuesday, Jul 30, 2013 9:30 am - 11:00 am
Prices:
Members: Adults: $7; Kids: $6
Non-Members: Adults: $9; Kids: $7