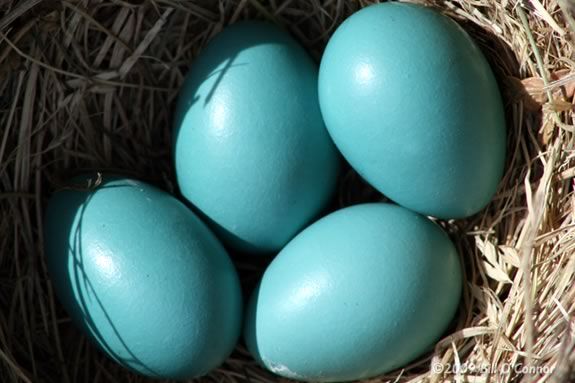 Bring your young naturalist to the Ipswich River Wildlife Sanctuary this summer and experience the joy of books and the wonders of nature. Participate in hands-on nature-related activities inspired by the stories. Sign up for one or more of these adventurous programs.
In this session, we will observe different types of eggs and try to figure out what might hatch from each. After reading "Animal Babies that Hatch" by Robert O'Brien, we will take a discovery hike in search of the many types of eggs that can be found on the sanctuary!
For kids aged 3-6
Please Register
Check out our other Nature Adventures this July!
When:
Tuesday, Jul 9, 2013 9:30 am - 11:00 am
Prices:
Members: Adults: $7; Kids: $6
Non-Members: Adults: $9; Kids: $7