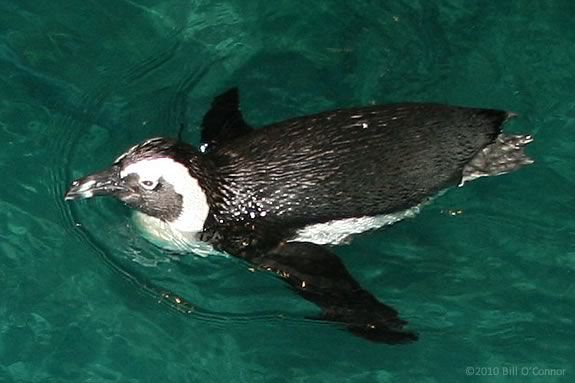 New England Aquarium educators will lead a discussion about what kind of animal a penguin is, defining characteristics and behaviors of specific species of penguin, and where penguins live. This is an interactive program with lots of fun activities for participants.No live penguins are involved, although there may be some stuffed specimens for display purposes. This program will be offered three times on March 27 for three specific age groups.
2:30 pm: Kindergarten & First Grade
3:45 pm: Second & Third Grade
5 pm: Fourth & Fifth Grade
Registration is required by March 24.
When:
Thursday, March 27, 2014 2:30, 3:30 & 5 pm