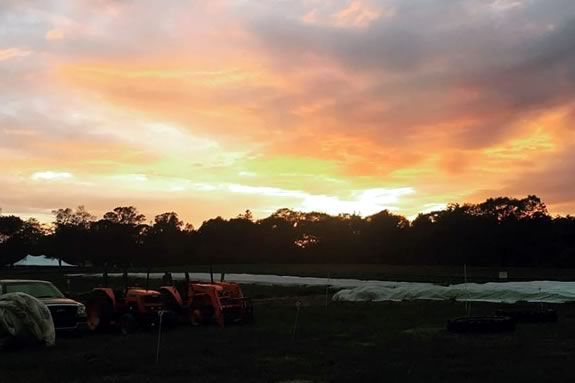 When the sun starts to go down a whole new world comes alive. Owls wake up from a long days rest, tree frogs call in the distance, stars create a magical light display, your body changes in accomadate the new world, and so much more. Join us for an evening walk at Appleton Farms where our Farm Educator will show you what amazing things exist when the night begins. You will learn night animal sounds, explore for nocturnal creatures, experience how the human body changes at night with hands on activities to test things like your night vision, and enjoy the mood of Autumn with some warm apple cider and smores.
The activities in this night hike are great for all ages. However, all activities and information would be more suitable for those at least 8 years of age. It is also suitable for any and all adults too! So come on out with your family, on your own or with a few friends and join us for a night hike!
Please Register. Adult and child prices are different. Note: We will be walking around the property with the intent of distancing ourselves from light sources. Please take that into consideration when registering for the program.
When:
Thursday, October 4, 2018 5:30-7:30pm
Prices:
TTOR Members: Adults: $9; Kids: $5
Nonmembers: Adults: $15; Kids: $10