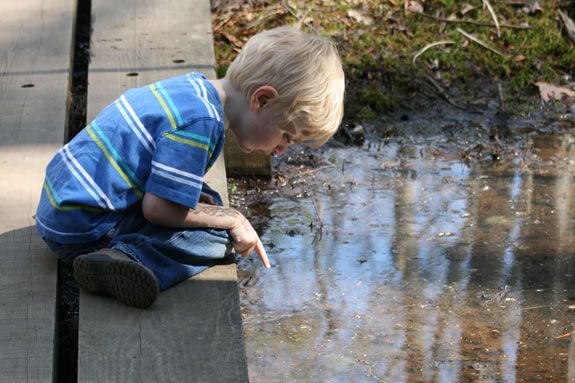 No need to face the long lines, parking challenges, and crowds at the beach for this great summertime activity. Join Mass Audubon at Joppa Flats in the riverside yard at Joppa Flats instead! Learn how to identify wild creatures, design small habitats, participate in small group challenges, and more. Sign up for one or all of these programs and see nature through the lens of a naturalist! In this outing well explore the pond habitat.
This is not a drop-off class.
All children must be accompanied by at least one adult, and all adults are expected to participate in the program.
Meet at Joppa Flats Education Center, Newburyport.
When:
Thursday, July 8, 2021 1:30-3pm
Friday, July 9, 2021 10am-Noon
Prices:
Mass Audubon Members: Adults: $15; Children: $13
Non-Members: Adult: $20, Child: $18