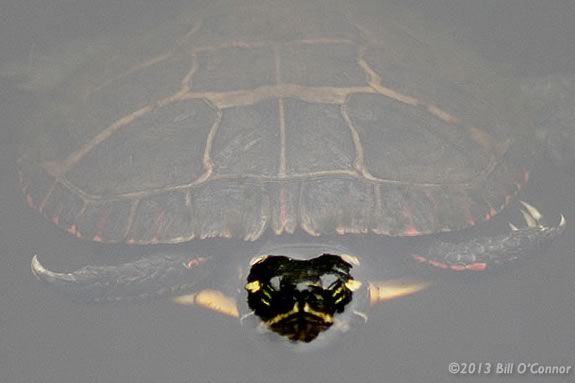 On this excursion kids will be ponding with Joppa Flats Education Center at Mill Pond in West Newbury! Come explore the pond habitat and learn about the creatures that live there! We will be exploring the edge of a pond with safe shore access using nets, scoopers, strainers, cups, bowls and spoons. We'll examine the water, leaf litter and plants with hand lenses and magiscopes. We'll walk along the edge of the meadow near the pond looking for signs of life and spotting birds. We'll give out binoculars to all participants. Each participant will take home coloring packets!
Participants should wear warm layers, long pants and rain boots. Bring a water bottle, wear a hat, and bring a nut-free snack for your child. There are picnic benches, but no restrooms! We are walking through a meadow so I would encourage you to tuck long pants into socks and wear long sleeves for protection from biting insects and ticks.
Meets at the Mill Pond parking lot.
For kids ages 3-6. Not recommended for children under 3.
Participants should wear warm layers (it can be cool and breezy on the shore).
Rain or Shine
Wear Waterproof Footwear
There's also a morning session available: Parent/Child Morning Walkabout: Hop, Wriggle, Swim!
When:
Saturday, September 20, 2013 10-11:30 am
Saturday, September 20, 2013 1-2:30 pm
Prices:
Members: Adult: $6; Child: $5
Non-Member: Adult: $8; Child: $7