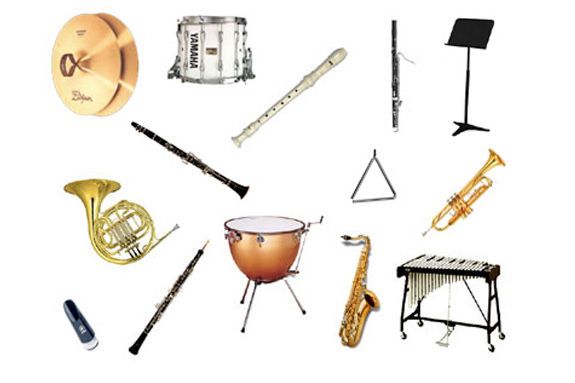 Experience an "Instrument Petting Zoo" and get a chance to learn first-hand about a variety of instruments at Shalin Liu Performance Center! The Instrument Petting Zoo is an opportunity for curious kids & adults to see, hear, and touch the instruments seen on the stage at the Shalin Liu Performance Center and instruments they may play in beginning band or orchestra.
Experienced professionals and students will be on hand to guide you with the correct way of holding and making music on many of the instruments in the string family, including harp, as well as instruments of the brass family and the flute. It is sure to be a cacophony of sound, but great fun. Thanks to Music & Arts for providing many of the instruments used in this activity.
When:
Saturday, May 17, 2014 at 10 a.m.