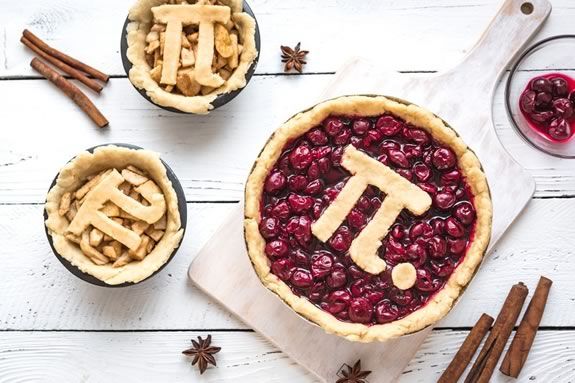 It's back, a Pie Auction on Pi Day at Moraine Farm. Join us for the second annual fundraiser for the Waldorf Community Association. It is an adult evening filled with music, laughs, appetizers/wine, and loads of pie. Families in our community are making their best, most famous, secret family recipe pies and putting them up on the auction block. This entertaining night is one you don't want to miss.
Our special offerings include a class for you and ten friends to learn how to bake gluten free! Grab some friends and bid on this fun class!
If you would like to signup for baking pies, or would like to donate a pie, please contact the Waldorf Community Association chair at wca@waldorfmoraine.org.
When:
Thursday, March 14, 2020 6:30-9pm