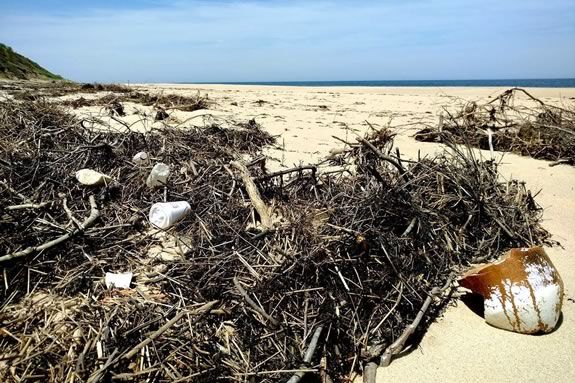 Come help clean the beach at Parker River National Wildlife Refuge and Plum Island! This is a community effort to help clean up the Refuge beach and raise awareness about beach litter. On National Public Lands Day, help wildlife by picking up harmful trash on the refuge beach.
Bags will be provided.
Meet at Lot 1.
Rain or shine.
Great group activity for community organizations.  
Show up any time between 9:00 a.m. and 3:00 p.m.
No preregistration required.
When:
Saturday, September 25, 2021 9am-3pm