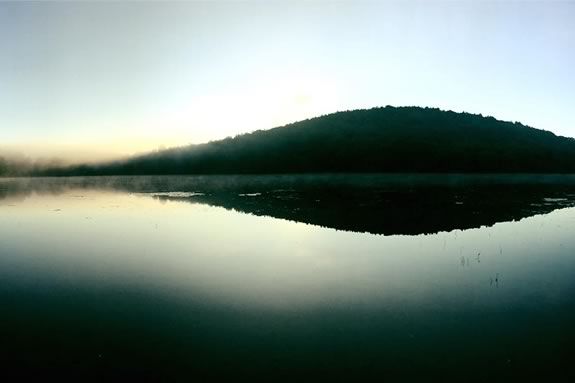 Come join the Lake Gardener Improvement Association for a morning guided "Sensory Hike" up Powow Hill.Our "sensory hike" mirrors the growing movement of what is known as "Forest Bathing", which is essentially taking the time to use your senses to mindfully soak in the nature around you as you explore. The guided hike will include the historical background of the area.
Gather at the Lake Gardner Parking lot. At 9:00 am, we'll begin our hike.
Comfortable walking shoes, light clothing bug repellent and drinking water are recommended.
Guests are encouraged to bring a non-perishable item to support Our Neighbor's Table.
Meets at Lake Gardner Beach
When:
Saturday, September 17, 2022 9am