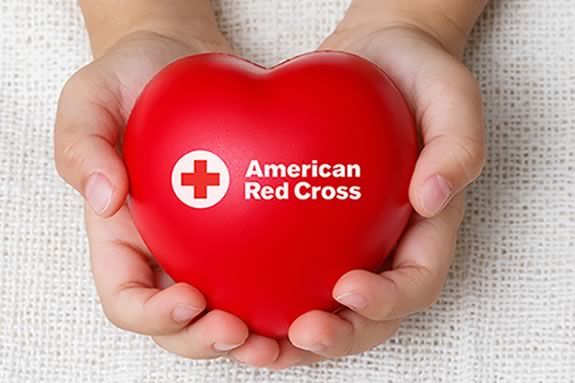 Sawyer Free Library in Gloucester is hosting the Red Cross Blood Mobile! There is a always a huge need for blood, and many people need blood today! Every two seconds someone in the U.S. needs blood, and thousands of doantions are needed every day. Your donation is needed right now. Sponsored by Jalapeños Restaurant, Gloucester Firefighters, Sawyer Free Library, and Addison Gilbert Hospital (a member of Lahey Health). All presenting donors will receive a $20 Jalapeños Gift Card and a $5 Amazon Gift Card.
To sign up, please make a reservation at the American Red Cross at 800.733.2767 and tell them the date and the name of the location - Sawyer Free Library.  You can also register with the Red Cross and sign up for an appointment online by using this link.
Benefits of Donating
It feels great to donate!
You get free juice and delicious Keebler® cookies.
It's something you can spare 

–

most people have blood to spare... yet, there is still not enough to go around.
You will help ensure blood is on the shelf when needed

–

most people don't think they'll ever need blood, but many do.
You will be someone's hero 

–

in fact, you could help save more than one life with just one donation.
A Lifetime of Giving
When:
Saturday, August 18, 2018 9am-4pm