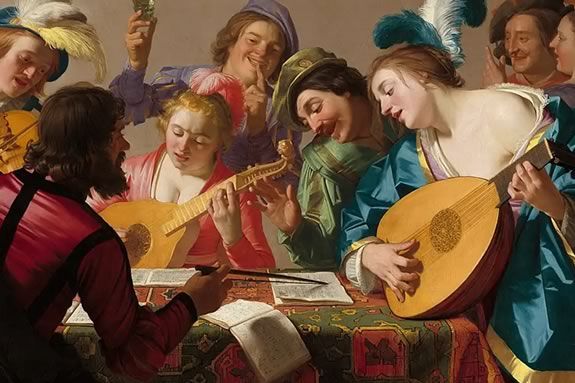 Step back in time on Sunday, July 11 as Hammond Castle Museum is filled with the sounds of traditional medieval, renaissance, and Celtic music from four New England music groups.  Performing in and around the Castle, the groups will be performing through out the day.  Offsite parking will be available in addition to Museum parking.
Featuring Performances by:
The Misfits of Avalon – The Misfits of Avalon is a collaboration between longtime friends Brian Weiland and Max Cohen. The group also occasionally features Brian's children Liam, Avalon, and Aiden. Featuring Celtic inspired traditional and contemporary instruments and vocals.
The Harper and the Minstrel – Medieval, renaissance, and Celtic music with bowed, plucked, hammered, and woodwind instruments and enchanting vocal harmonies.
Myschyffe Managed- is a NH-based a cappella group specializing in renaissance period madrigals.
The L.I.A.R.S are the Ladies of Integrity, Aristocracy, Repute, and Society. Ladies Modesty, Temperance, Charity, Constance, and Serenity find their delight in bringing song to every corner of the world they visit! Most often in the form of their lovely harmonies, rousing renditions of sea chanties, and merrily sung traditional folk music.
When:
Sunday, July 11, 2021 11am-5pm
Prices:
Adults: $20
Kids 6-12: $15.00
Kids 5 & Under: FREE