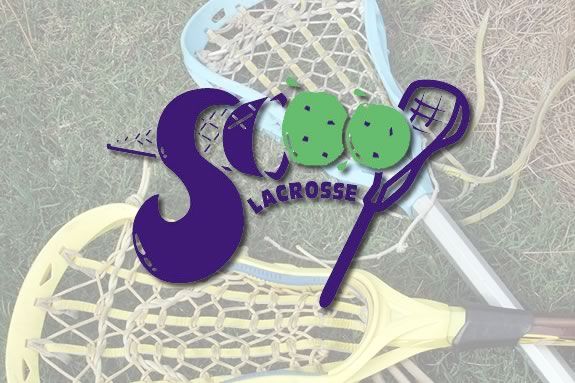 All 1st and 2nd grade girls on the North Shore are invited!
SCOOP Lacrosse is a developmental lacrosse program for young girls that teaches the fundamentals of lacrosse in a fun, positive environment.
Smaller sticks with a softer head and larger, softer balls make it easy and fun for beginners.
Loaner sticks and balls will be provided* … just bring a water bottle. Each participant will receive a t-shirt!
The SCOOP Lacrosse programs are designed for first and second grade girls to help train them in the basic skills required to play Lacrosse.
First graders will learn how to catch, cradle, throw, SCOOP, and score during this fun-filled hour! The program will give each first grade child a positive experience learning the fundamentals of lacrosse.
Second graders will have lots of time to develop and build on their lacrosse skills while playing in mini games and learning about real game situations.
Your child will carry the benefits of this program throughout her life.
The Clark Field is one of the best fields around for kids sports clinics.
Don't miss this! Register soon!
*Starter sets are available for purchase (2 starter sticks and a starter ball, $40)
When:
Saturdays, April 27 - June 1, 2013 8:30-9:30am