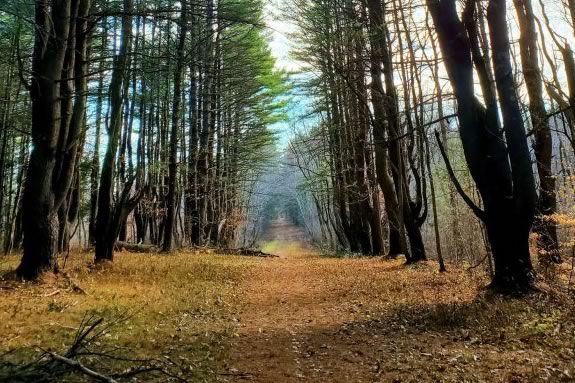 To encourage time in nature, familiarity with the natural world, and a time for parents and children to get together outdoors, our popular infant/toddler stroller walks will return at Appleton Farms. These hour long walks will be on Tuesdays from 9-10am. Come to one or all of the sessions and explore the farmyard, fields, and forest, and imagine hidden worlds beneath our feet and above our heads. Children and their care-givers will have the opportunity to take in fresh air, be with other families, and walk diverse trails on the farm. This is a great time to socialize with other parents and get your kids in nature, unwind and relax at the farm!
This program is intended as a walk for parents with children in strollers and is dependent on nice weather. Please arrive with a trail-ready stroller or other carrying method.
This program will start at the Farm House. Please park in the Farm House parking lot.
Program Dates:
Every Tuesday 9-10 am April 4 – Sept. 26.
Recommended for ages 0-2; babes in backpacks are welcome.
When:
Tuesdays Through September 26, 2023 9-10am
Prices:
TTOR Members: Adults: FREE; Child: $5
Non-Members: Adults: FREE; Child: $10