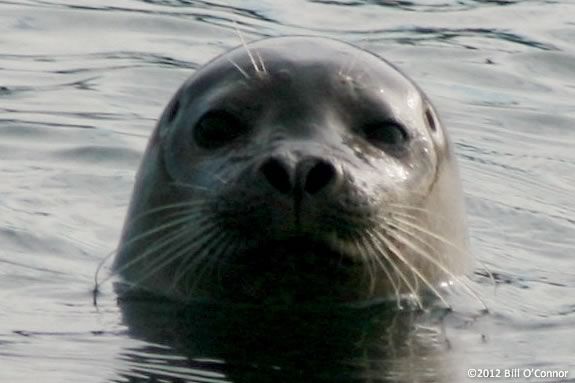 Are you a young person who loves being outdoors, cares about the environment, and wants to share your knowledge with others? Take your first step toward becoming a Teen Naturalist volunteer with these trainings. You'll work with our staff and other youth exploring local habitats, collecting organisms and data, and discussing environmental challenges like sea level rise. Share your passion for the natural world!
For tweens/teens (12-15 years)
Please Register
Sessions:
January 21: Wintering Birds Bioblitz! (Parker River National Wildlife Refuge)
With binoculars, field guides, and warm winter gear, we will bird by van, trying to find as many raptors, waterfowl, and songbirds as possible. You'll learn how climate change affects migration, food sources, and habitat.

March 4: Coastal Wildlife Survival Strategies (Salisbury Beach State Reservation). This road trip to Salisbury Beach State Reservation will bring us to the shore in search of sea ducks, shorebirds, loons, Snowy Owls, and perhaps Harbor Seals. You'll stay warm with games and group challenges during this training adventure.

April 8: Signs of Spring - A Wetlands Survey (Bradley Palmer State Park, Topsfield)
When will amphibians make their annual migration to the vernal pool to breed, and when will the egg masses of salamanders, wood frogs, and spring peepers be visible? You'll use assessment worksheets and collect water samples to determine the health of a vernal pool and see what life we can find.

 
When:
Saturday, January 21, 2023 1-3:30pm
Saturday, March 4, 2023 1-3:30pm
Saturday, April 8, 2023 1-3:30pm
Prices:
Mass Audubon Members: $78 for 3 Sessions
Non-Members: $90 for 3 Sessions