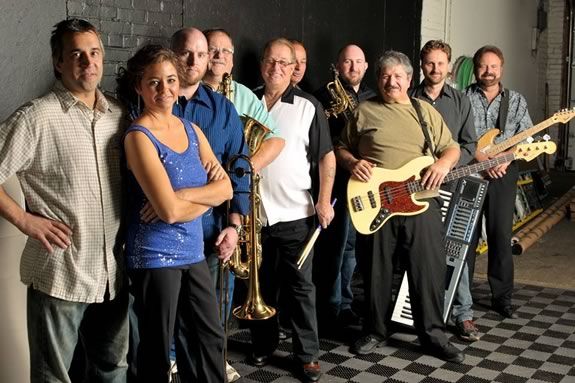 Returning to the Yankee Homecoming Waterfront Concert Series... The Legendary B Street Bombers! This ten-piece powerhouse has been performing all over the Merrimack Valley and Greater Boston areas for years. Come join the fun at Newburyport's Annual Yankee Homecoming.
All Waterfront Concerts are partially sponsored and FREE to our guests. We will, however, be passing among you to ask for donations to help defray the very high cost of these wonderful bands, sound, lighting, staging, and upkeep of our beautiful park, which the Newburyport Waterfront Trust has so graciously allowed us to use.
B Street Bombers - Bobby Darin's "Mack the Knife" & The Beatles "Oh Darling!"
When:
Wednesday, July 31, 2019 7:30 - 9:00pm
Opening Act at 6pm
Prices:
FREE (Donations Welcome!)