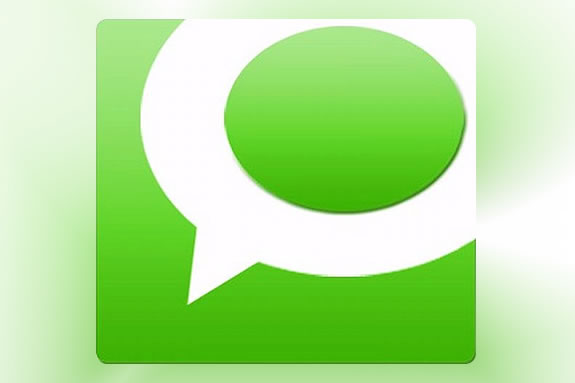 For the first time in a few years I checked out Tecnorati in search of more information resources for a story I am in the midst of writing. I used this site a lot a few years ago when my life was a more technology oriented, and was surprised at the changes they have made and how much they have grown beyond their beginings as a purely tech-oriented site.
They now aggregate information from all over the internet and have created a very nice interface for finding and following blogs and other sites that appeal to just about any interest.  Technorati uses this information to show rising and falling stars in the world of blogging, and have leveraged this into making themselves THE resource for ranking blog popularity.  If you follow any blogs, it's fun to find out how popular they are and whether they are rising ar falling. You won't find us on there yet - I just submitted NSK to their directory tonight, so we'll be visible there in the very near future!
I was astonished when I clicked on the 'Family' tag in their tag list to find over 9,000 listings for family oriented blogs and news sites!  That's a lot of information for one subject, and I know this list will provide me with some great information that I will eventually pass along.  Check it out today to get a quick overview of what people are talking about NOW in the blogosphere!